Experienced
Window Tinting Company
in Kailua-Kona, Hawaiʻi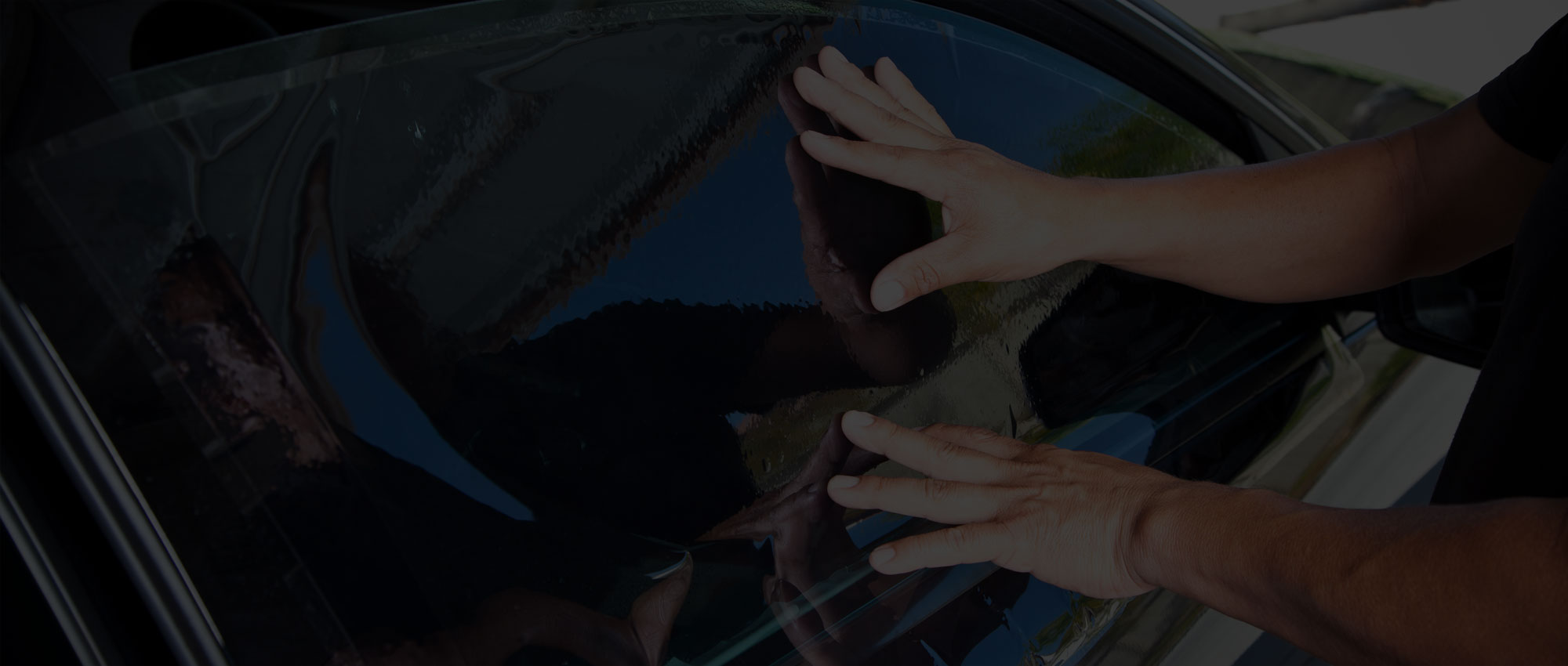 Since 1986, C-Thru Window Tinting has been providing automobile, marine, residential, and commercial window tint in Kailua-Kona. Our expertise and state-of-the-art technology have earned us several awards including the "Best Of Hawaii-Lei Niho Palaoa Awards" as well as the "West Hawaii Today-Best of West Hawaii Award," recognizing us as one of the best window tint companies on the Big Island.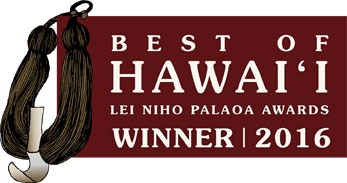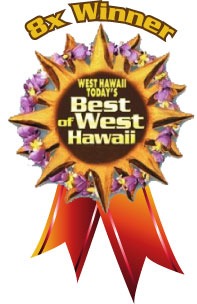 Authorized Dealer and Installer of
3M™ Window Films
C-Thru Window Tinting is an authorized dealer and installer of 3M™, one of the leading brands in the window tinting industry. Whether you're concerned about excessive heat, increased privacy, UV protection, a faded interior, glare or security, we have a window tint for your vehicle, boat, residential, or commercial property. 3M™ window films are backed by one of the most comprehensive warranties. 3M™ films are durable and virtually maintenance free.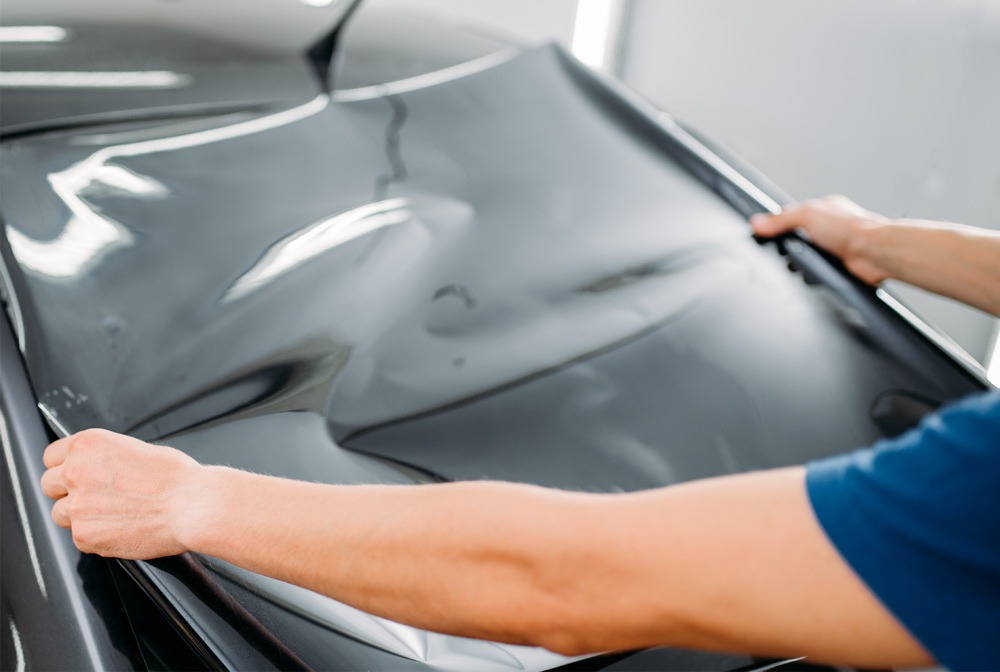 Benefits of Window Tint
There are many benefits to tinting your vehicle, boat, home, or commercial property. Because tint films come in varying degrees of light transmission, you can pick the film that best meets your individual needs. Whether you're looking for comfort, safety, or savings, we have something for everyone.
Reduces thefts and break-ins
Blocks harmful UV rays to protect your eyes and skin
Reduces the heat inside your vehicle
Helps protect your upholstery and interior from warping, fading, and cracking
Keeps glass from shattering, protecting you and your passengers from dangerous glass shards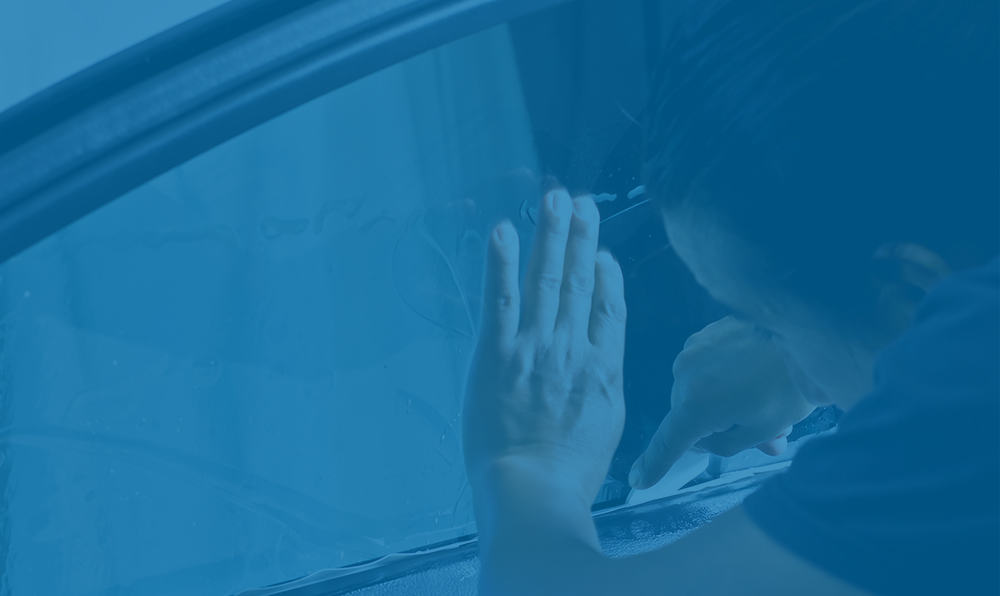 Tinting Your Boat
Protects your eyes and skin from harmful UV rays
Protects your equipment and upholstery from damage
Reduces glare during the day, but does not reduce visibility at night
Keeps your interior cooler, reducing your fuel costs
Increases privacy
Creates a more comfortable living environment
Reduces glare for television and computer screens
Protects your furniture and carpeting
Is an affordable alternative to replacement windows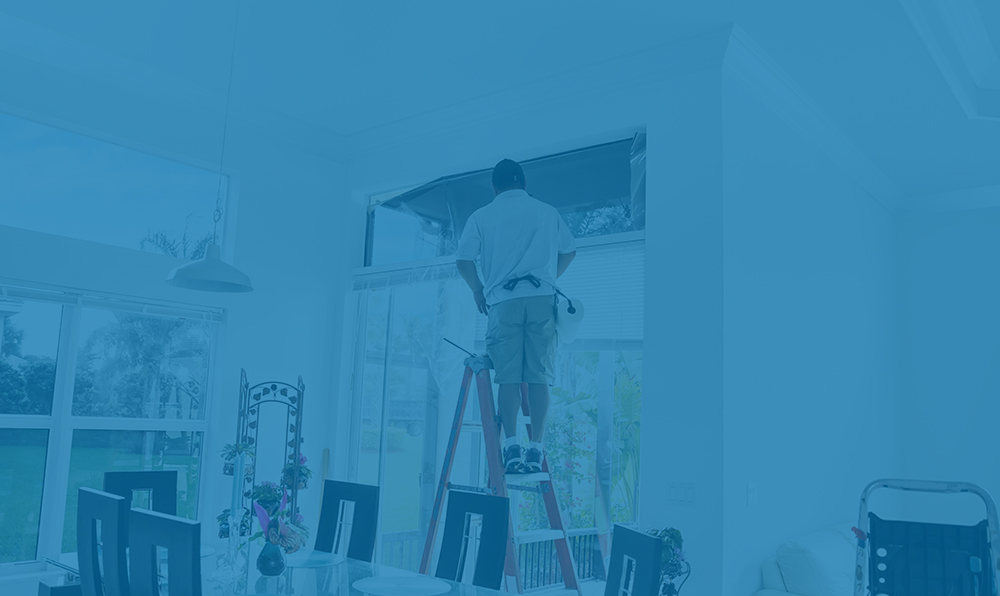 Reduces energy and A/C costs
Creates a more comfortable work environment
Reduces the chance of burglary, property damage, and personal injury
Increases curb appeal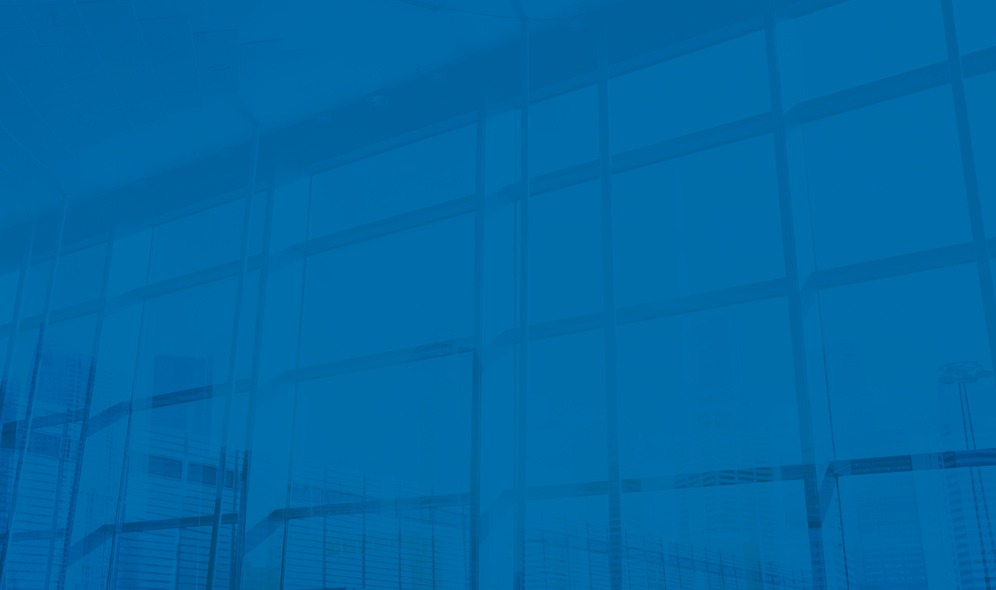 In addition to being Kailua-Kona's most complete tint shop, C-Thru Window Tinting is an authorized dealer and installer of Wet Okole seat covers and WeatherTech® products. Not only are these accessories easy to install, but they will also protect the interior of your vehicle from water, dirt, and debris.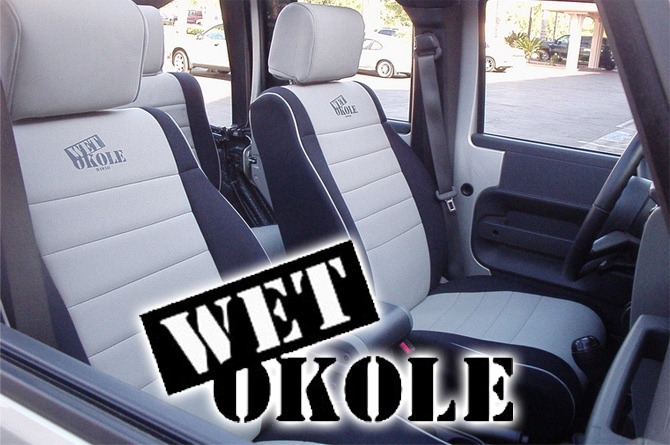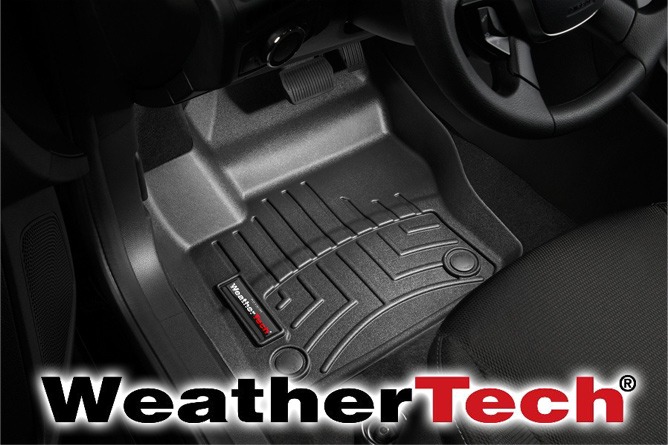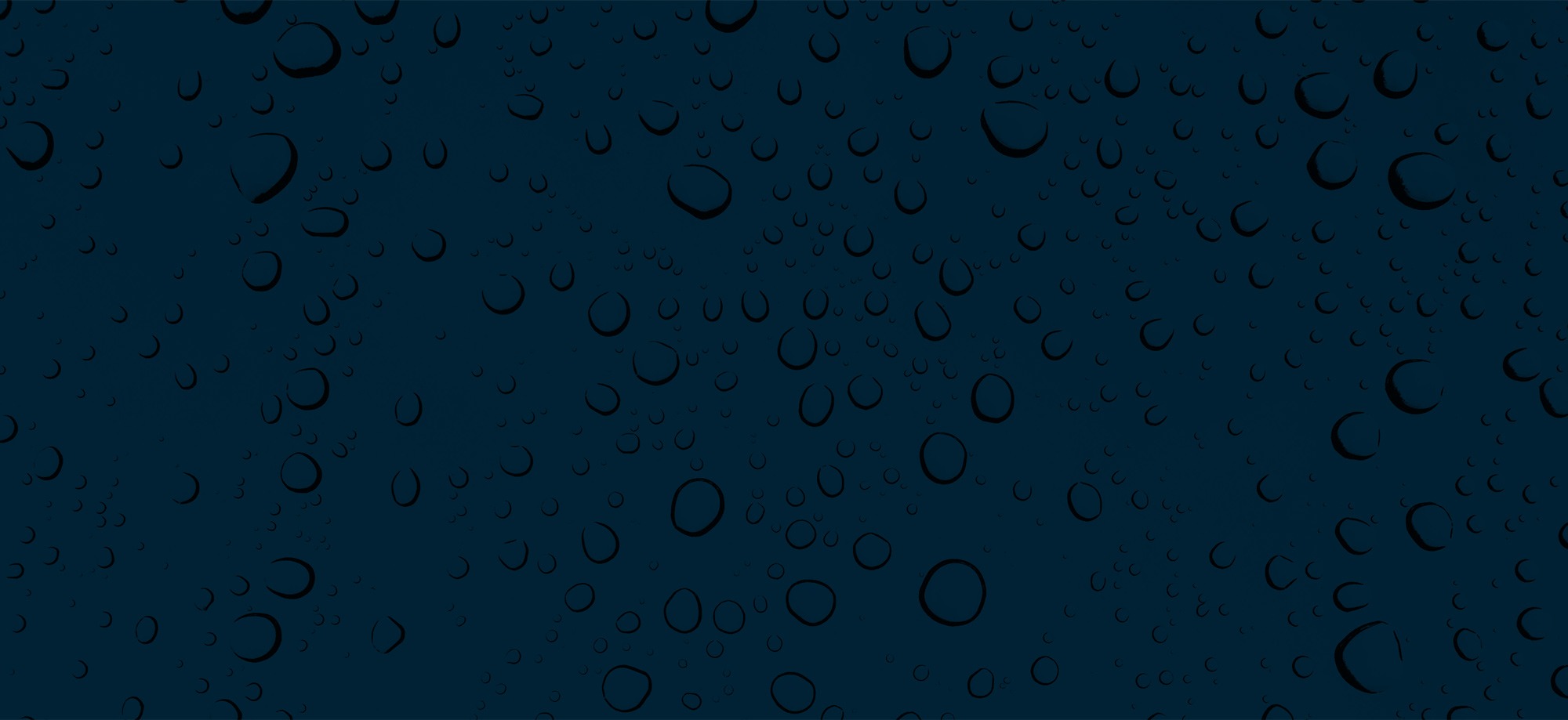 Contact Kailua-Kona's
Glass Tinting Specialists
Make the right decision to work with the experts at C-Thru Window Tinting. We are the tint shop with over 30 years of experience that has provided the Big Island with their tint solutions. We will provide you with excellent customer service as well as high-quality tint jobs at an affordable price.
Call us today at (808) 326-5488 for a consultation or fill out our contact form, and we will call you.