Window Treatment Ideas
With Decorative Window Film

Looking for some interior decorating ideas? C-Thru Window Tinting offers 3M™ decorative window film in a variety of patterns, designs, and colors. Decorative window film will add flare and can transform basic windows into stylish ones. C-Thru Window Tinting offers numerous types of decorative window film for your needs. Whether you desire privacy, protection from harmful UV rays, or enhance the look of your home or office, we have the right window tint film for you. You can achieve the look of etched or textured glass without the cost of replacement windows.
For an additional visual boost, combine decorative window film with vinyl wallpaper. Create the ideal finished look with vinyl wallpaper to give your home or office added texture and color. C-Thru Window Tinting can design custom wallpaper for an impressive finish.
Frosted Window Film for Modern Interior Design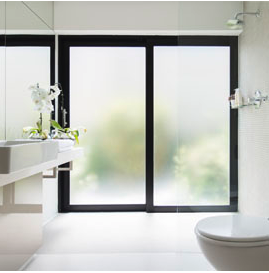 Frosted window film is a popular choice for interior design because it is a great way to add the look and feel of frosted glass to any plain glass surface. It is excellent for windows, doors, shower enclosures, mirrors, glass tables, and cabinet doors, so you can use it in any room of your house. In addition, you can use this film for odd-shaped windows as we can cut them to any size. We offer a wide selection of frosted window film of all levels of light transmission to provide the right amount of privacy that you need.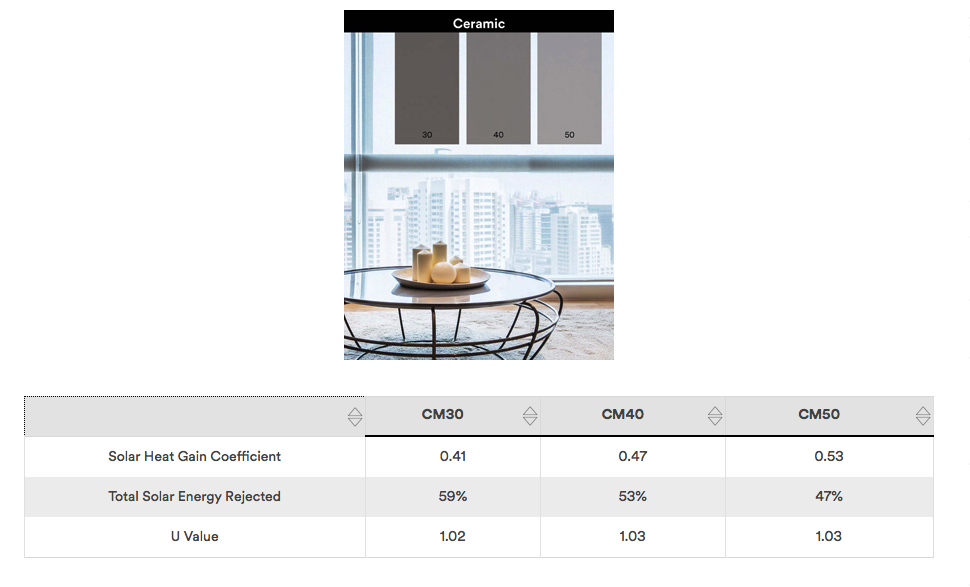 Ceramic Window Film
for Clarity and Durability
Many people are turning to ceramic film for window treatments. 3M™ ceramic window film is the highest quality film available on the market. This film is thinly coated in ceramic which provides the greatest possible protection from UV rays from the sun. Ceramic window film provides all the benefits of traditional window films without changing the look of your home, office, or automobile. This film has no reflective properties, which provides you with better clarity and visibility. In addition, ceramic film is extremely durable, scratch resistant, and can hold shattered glass together better than other films.
Comfort and Protection
with Solar Window Film
3M™ solar window film is a valuable window treatment upgrade because it adds a layer of protection to your windows. This window tint film improves comfort, reduces glare and fading, and lowers your air conditioning costs during warm months. Solar window films also block the heat and UV rays from the sun, protecting you and your personal property. They reject over 99% damaging UV rays and reduce glare by up to 95%.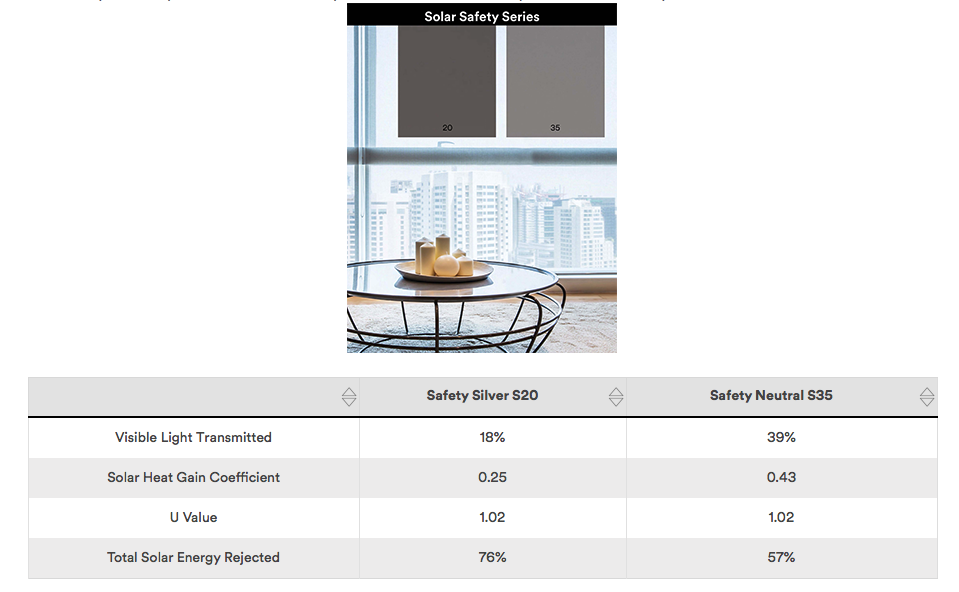 Stained Glass Window Films with Creative Patterns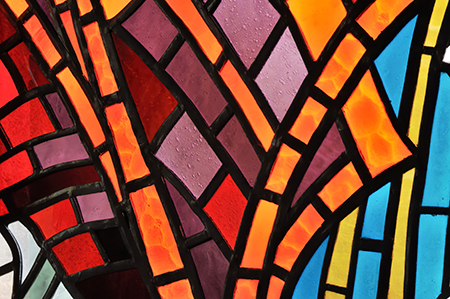 C-Thru Window Tinting has stained glass window films with a variety of patterns, colors, and designs. These films will give your home or office a visual boost while still providing privacy, reducing glare, and blocking UV rays. Enjoy an interior design upgrade with the look and feel of stained glass without having to pay for a replacement window.
Contact Kailua-Kona's Experienced Window Tint Shop
Make the right decision to work with the experts at C-Thru Window Tinting. We are the tint shop with over 30 years of experience that has provided the Big island with their tinting solutions. We will provide you with excellent customer service as well as high-quality tint jobs at an affordable price.
Call us today at (808) 326-5488 to place your order of decorative window film or fill out our submission form.